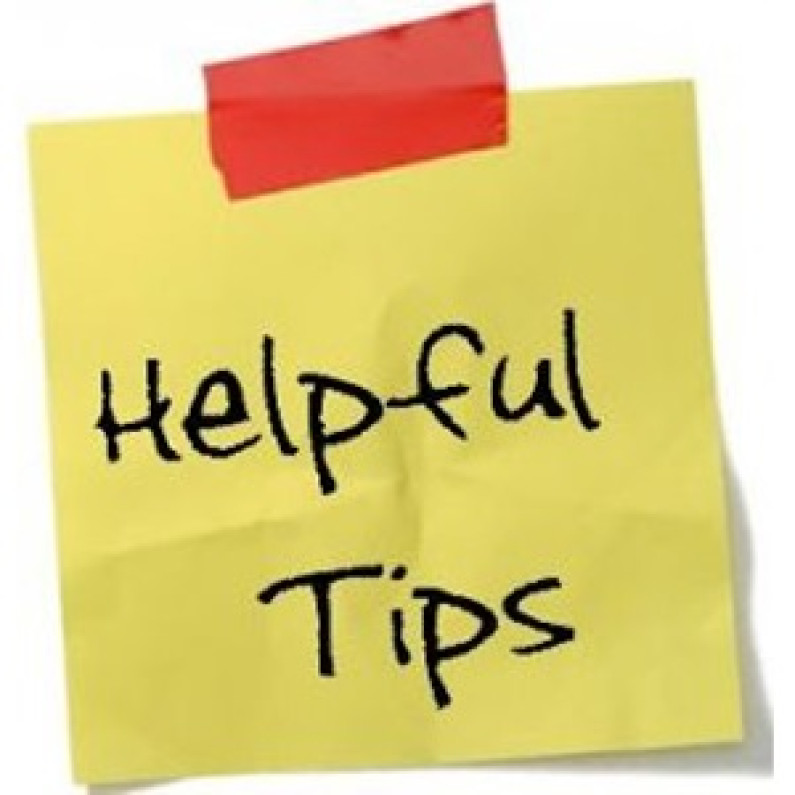 Most of us never start on the spiritual path thinking it is too difficult. It is true that it is not very easy but still it is not more difficulty than any other routine things you do.

It is just a question of practice, willingness and faithfulness in anything you want to achieve. So the first step is to follow some simple steps and tips to improve your spiritual life.

The given things might not seem important or that much of life changers but believe that it can change the way you perceive things and your life.

Watch the video for a full description of what to do in case of such a situation.