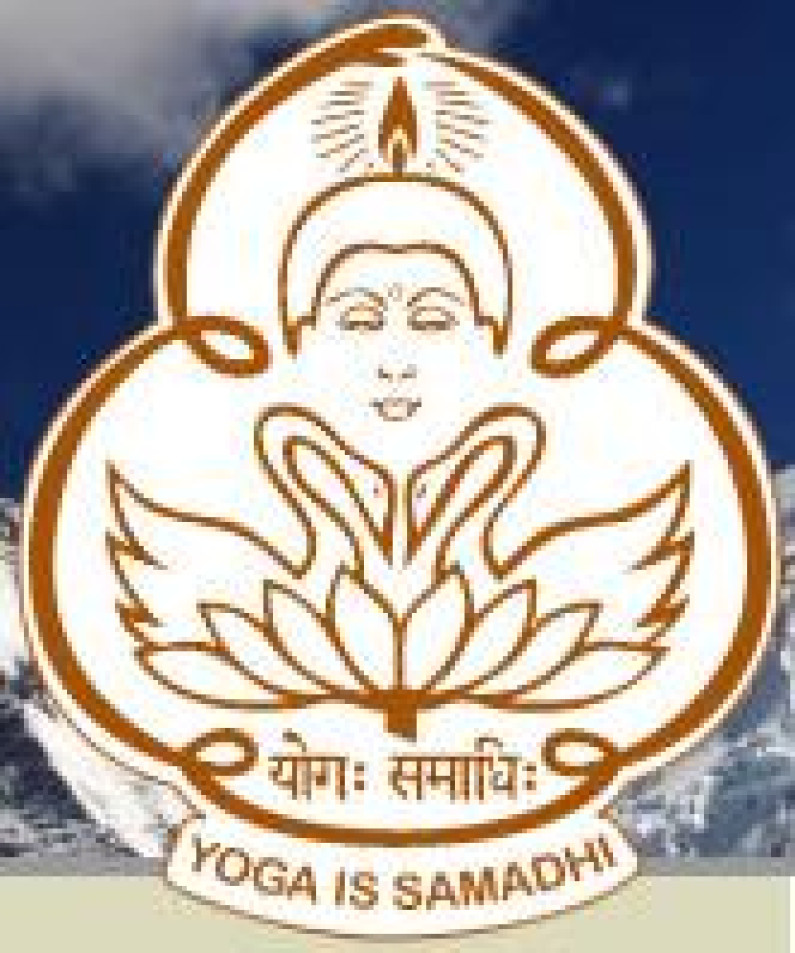 We have already taken a look at the Himalayan Yoga Lineage whose main founder was Swami Rama of the Himalayas and also the description of one of the members who is also a guest contributor with Metaphysics Knowledge website.
Further to that we are pleased to announce that a Yoga Teachers Training program is being organised by Himalaya Yoga Institute starting 11th November 2013 and ending 23rd November 2013.
More information about all this can be found directly at their website.
They also carry out several different programs of teacher training as can be seen below