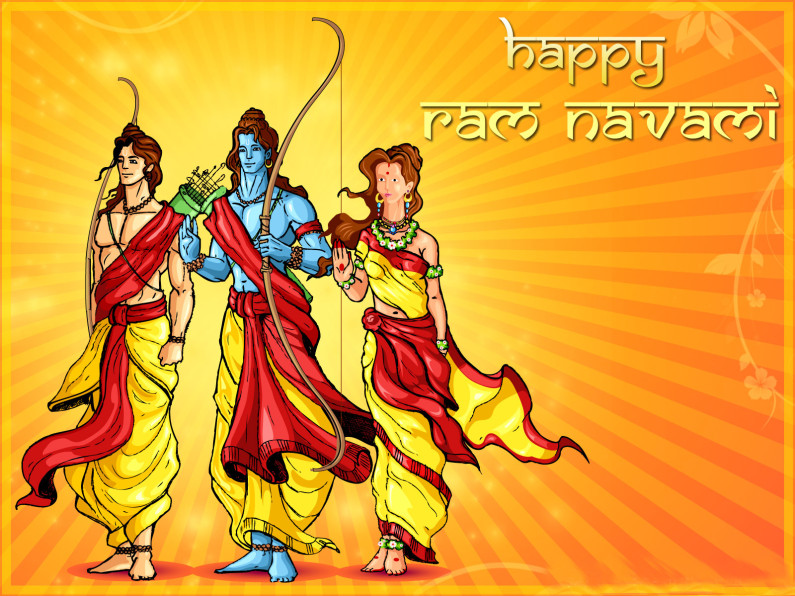 Metaphysics Knowledge wishes a Very Happy Ramnavmi 2017 to all our viewers. We are posting a small poem by one of our cute readers Master Adhiraj from Sydney, Australia.
Basically Ram Navmi means the ninth day which comes after ashtami or eighth day and it marks the victory of good over evil. We need to celebrate this regularly as a symbolic expression of the ancient epic story which still gives illumination to the problems and situations of life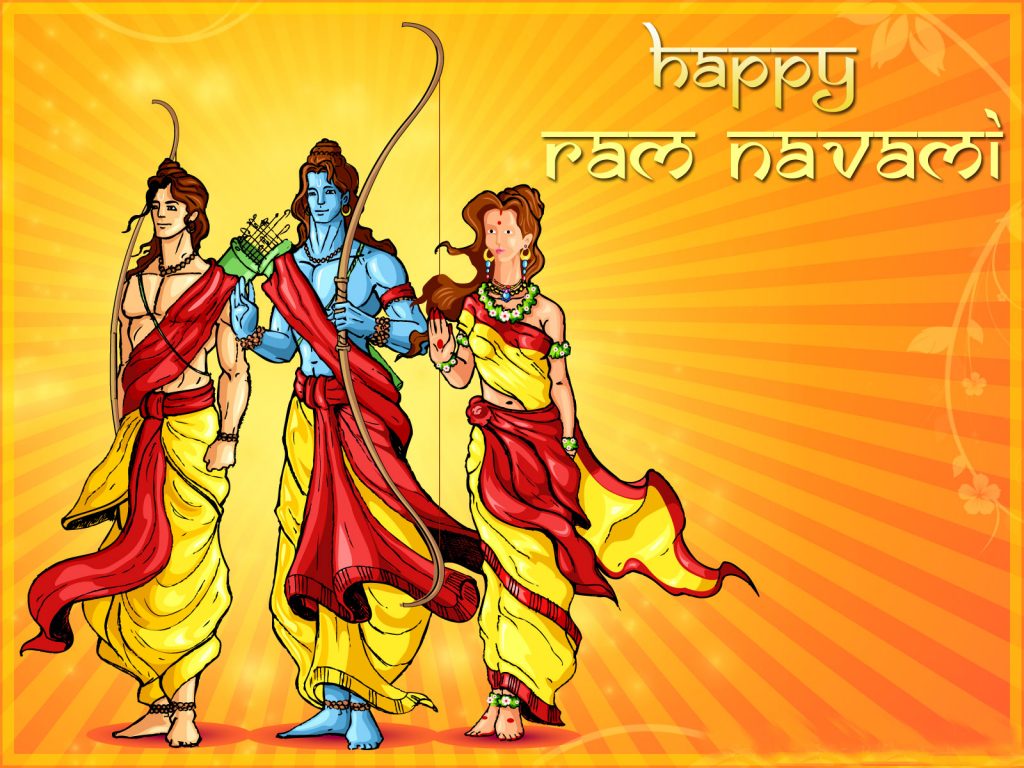 Ek hue they Raja Ram
Sare jag mein unka naam
Sita unki Rani thee
Sundar aur sayani thee
Laxman chotte bhaiya they
Pyare pyare bhaiya they
Lankapati Ravan ki behan ko jab diya haraye
Sita ji ko tab le gaya churaye
tab Meghdoot, Kumbhkaran samet, Ravan ko diya maraye
Jai Shree Ram !!!
---
Short Poem on RamNavmi by Master Adhiraj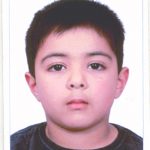 ---